Construction Logistics Solutions
Software and services to optimize the production and efficiency of infrastructure construction.
XBE LLC
20 West Kinzie St
Chicago, IL 60654
January 26, 2019
Dear Visitor,
Thanks for stopping by to learn more about XBE.
We built XBE to solve the complete logistics problems of the infrastructure construction industry. Most of our current work is related to planning, managing, and brokering dump truck transportation for the asphalt paving industry, though we also support various other types of contractors and municipalities.
If you're a contractor or municipality that hires dump trucks, you should read about our proprietary software and customized services. We currently operate in the Chicago, Kansas City, and Charlotte markets, and are actively looking to expand. If our capabilities sound interesting, contact us even (or especially) if we don't yet operate in your geographic area.
If you're a paver/producer that owns asphalt plants, we should have a personal conversation. Our software platform provides unrivaled capabilities for planning, executing, analyzing, and managing job production. Our mission is to maximize your return on capital by helping you to get the most out of your plant, crew, equipment, and trucking resources. We're looking to expand the exclusive group of paver/producers that we work with, and I think you'll like the depth of experience that accompanies our technological capabilities.
If you're a trucking company that owns and operates dump trucks, we're looking forward to talking to you too! If you're located in one of the markets in which we currently operate, please get in contact right away so that we can start doing business together. If you're located somewhere else, you should still contact us. There's a reasonable likelihood that we're expanding into your market soon, and it would be smart for us to be talking now.
Finally, if you're a potential partner, journalist, potential team member, or otherwise interested in learning more about XBE, please contact me directly.
Thank you,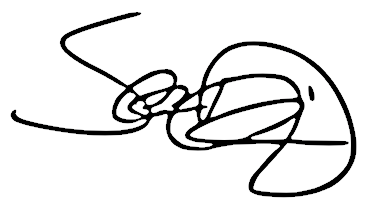 Sean Devine
Founder and CEO
XBE LLC
sean-devine@x-b-e.com
+1 (810) 844-3757